We help artists build their music brands into real, sustainable businesses.
Let's see how we can help you.
Here's What We Do


Anything Else You Might Need
Here's How We Can Help
Don't take it from us, hear what others have to say.
"Ross & Jamie are a formidable team to have behind us – enthusiastic and hardworking, it's a pleasure to work with them."
"Jamie and Ross at Whole Entertainment are true professionals, creative and super nice to work with. Great managers!"
Oli Halonen
A&R Manager (Sony Music)
"Whole Entertainment has provided me with invaluable advice and support through out our time of working together. Jamie and Ross are both extremely diligent and they never fail to leave a smile on my face. I plan to stay with them for a long time."
"Things are going so well right now. I need to give a huge amount of credit to my incredible managers, who half a year ago pulled me out from a slump of hopelessness and helped me achieve everything I wanted from my career."
Billy Lockett
Music Artist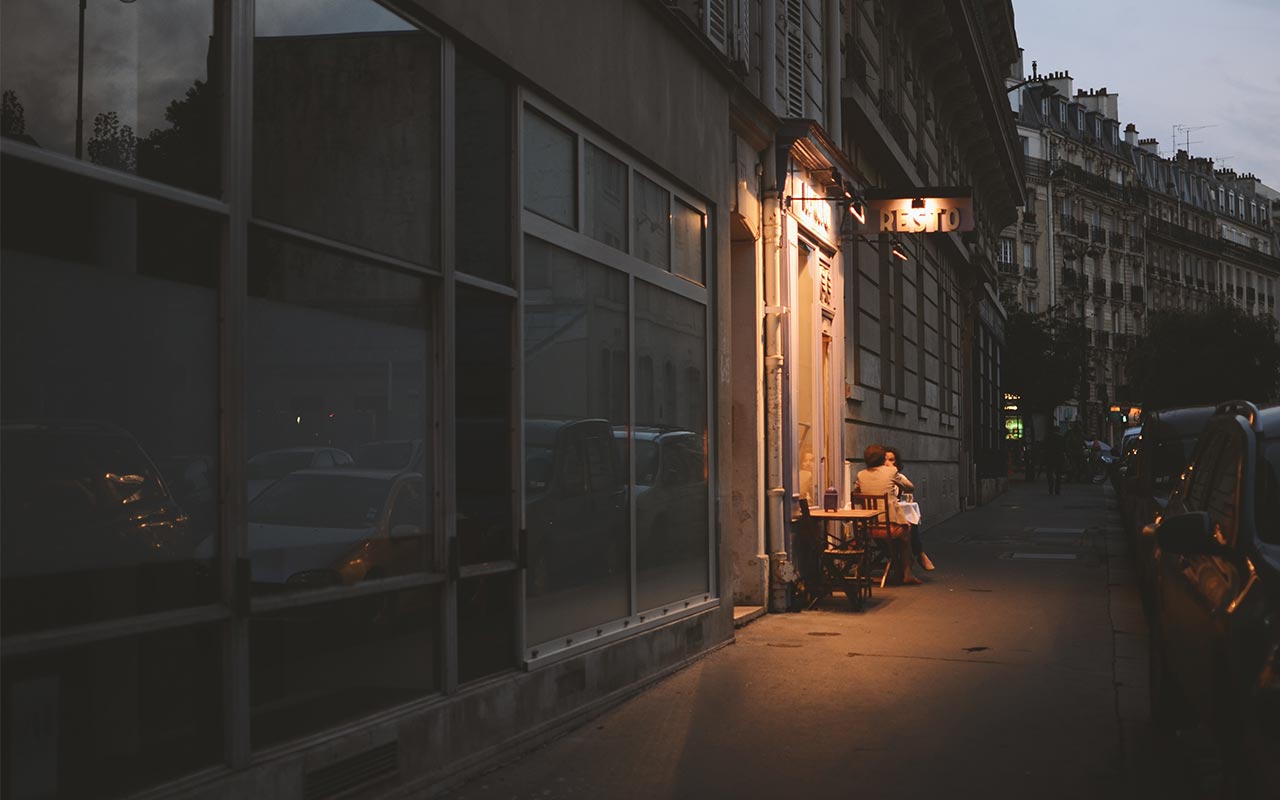 See some of our previous work here
Let's see how we can help you.